We're the Best Commercial Roofing Team in Berks County.
Berks Commercial Roofing is locally owned and locally focused – It's in our name. We're longtime residents of the Berks County area, and we're proud to serve our neighbor businesses, offering high quality roofing repairs, installations, replacements, and restorations.
From metal roof restoration, to membrane coating, to spray foam roofing options, we're equipped to handle all of your roofing needs. We fix leaks, repair wind and water damage, and help protect your newly installed roofing from future wear and tear.
We work with commercial buildings of any size, and we work with businesses in nearly every industry. Office buildings, warehouses, factory spaces…We do it all. Learn more about what makes Berks Commercial better than the competition below, or send us a message to schedule your free roofing consultation today.
Have questions about our services? Contact us!
Trained Technicians, Professional Knowledge.
The Berks Commercial Roofing team is staffed with true professionals in the roofing industry. We've spent decades honing our skills and have been working with local businesses for years.
We don't have a cookie cutter solution that works for every business, because that solution doesn't exist. We assess every project on an individual basis and make the repair or replacement recommendations that are most efficient and effective.
Browse our list or services to find what you're looking for, or schedule a free roofing assessment if you aren't sure where to start. For all your commercial roofing needs, we're confident we're the right contractors for the job!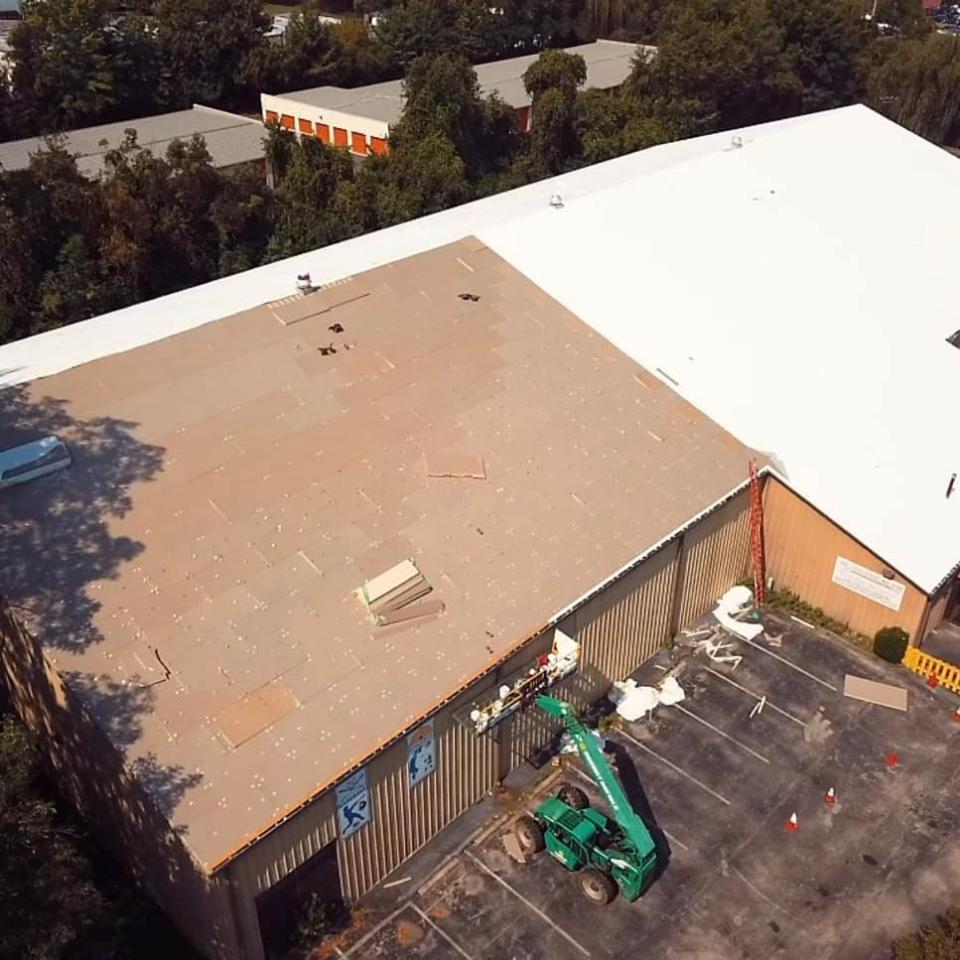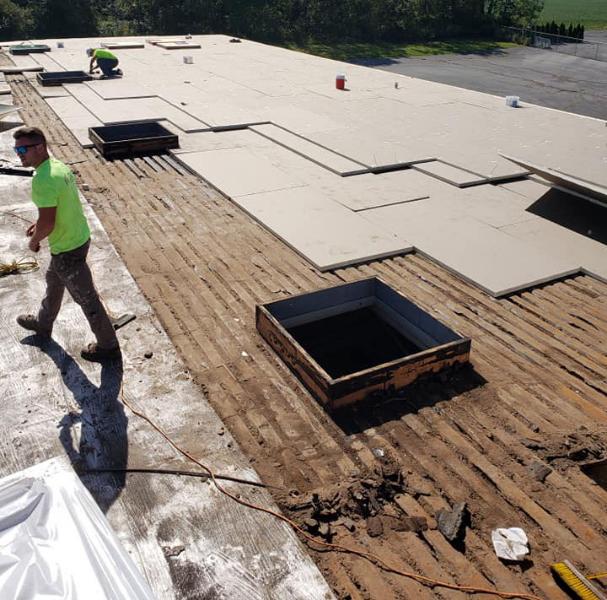 Experience Our Superior Customer Service.
In addition to our professional experience, we also offer exceptional customer service. Berks Commercial Roofing treats each and every client with the utmost respect and courtesy. From the moment you call to schedule your consultation, to the time we finish the job, you are our top priority.
We'll take the time to walk you through all your repair and replacement options, explain timelines and pricing, and answer any questions you may have. We understand it can be stressful making such a big purchasing decision, so we want you to feel comfortable every step of the way.
Our technicians take pride in their work and will handle your property with care. If you want to hear what our customers have to say about the quality of our work and the service we provide, check out our Facebook page.